Offices
Open space, bench or private spaces ?
Organize & live the space
Draw, manufacture, advise :
More than a supplier, a partner
The CAA Group is a true partner of your project management. In addition to implantation studies, technical drawing, manufacture and installation, we are the relay of your general contractor or your interior designer to offer, in compliance with the prescription, a rigorous advice, audit of technical and organizational constraints, safety and compliance with standards.
Unique & authentic creations
Tertiary
Tertiary layout as a key to success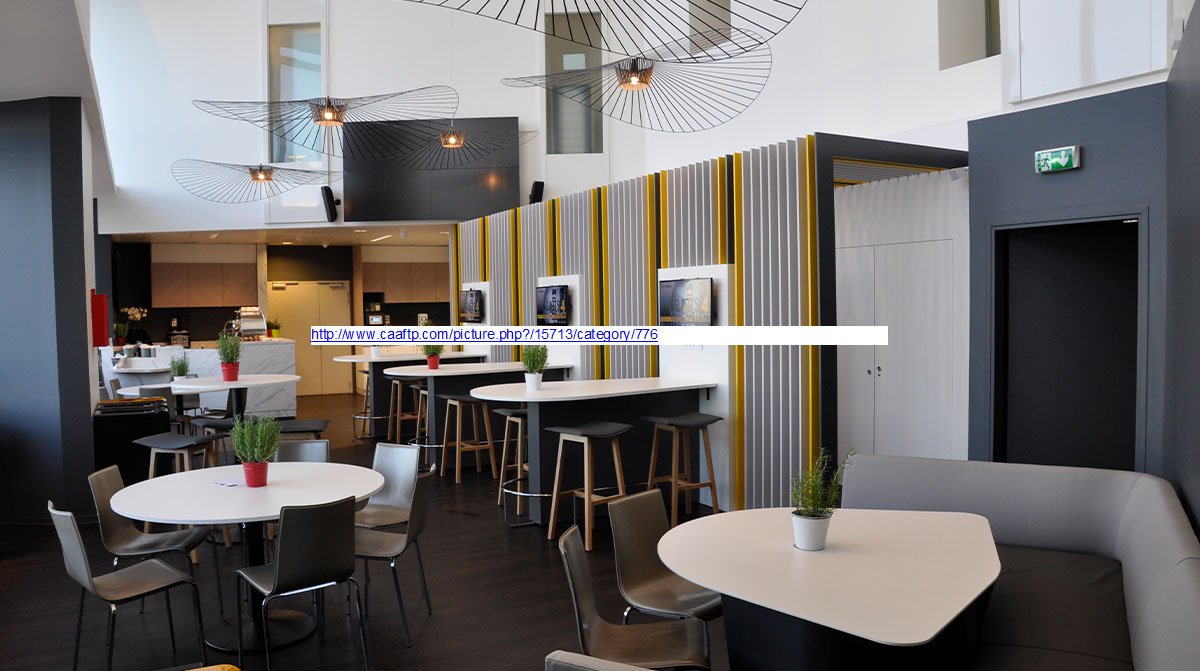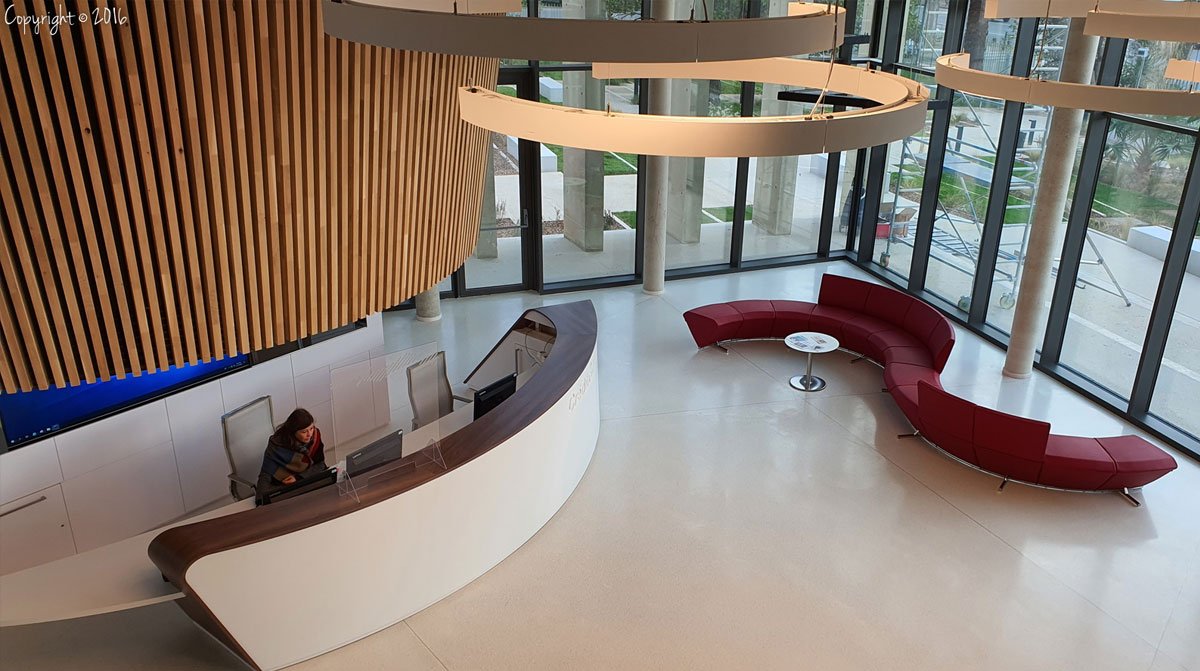 Corporate culture
The space adapts to the lifestyles of the company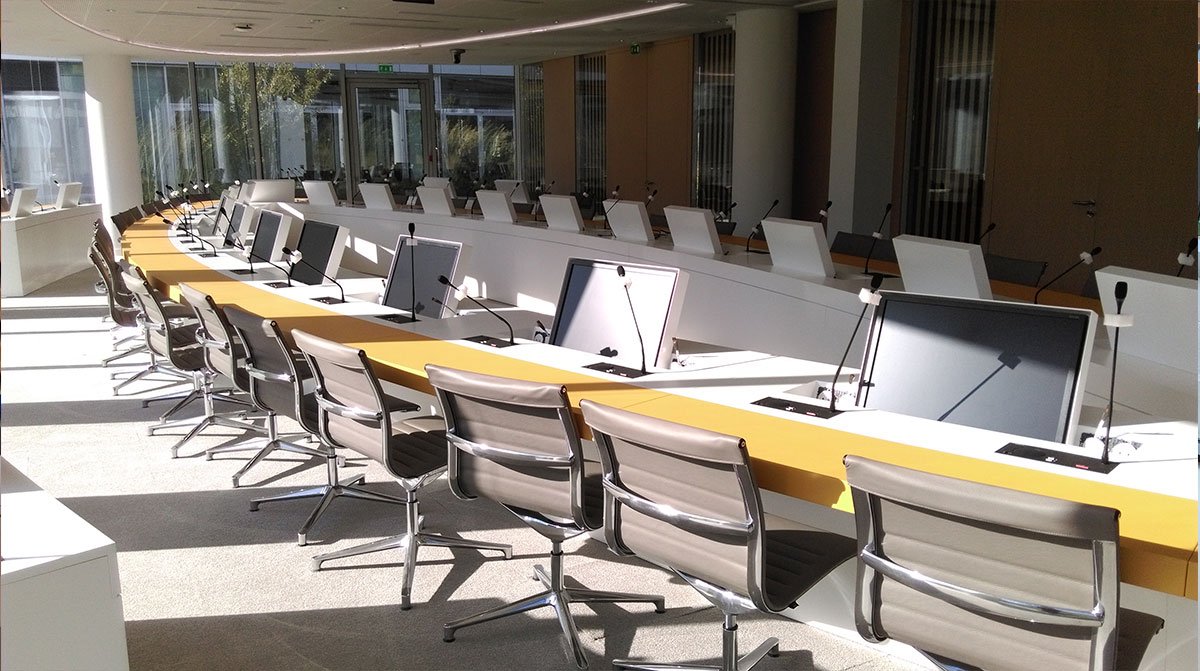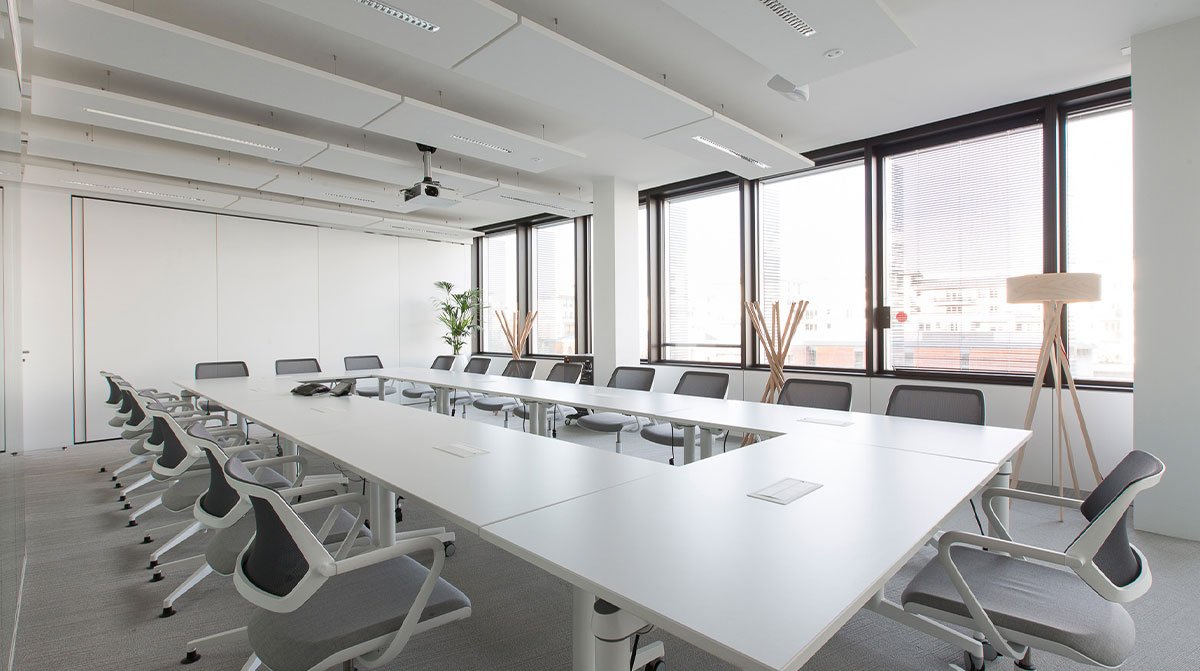 The overall layout
Talk us about
your projects