High standing
Between refinement, aesthetics and technicality
Ideas maker :
A vocation and a philosophy
Our signature, Organizer of ideas, affirms our vocation as an active partner of the most renowned architects, interior decorators and designers, who entrust us with ambitious projects often constituting challenges. To their creativity, we respond with a high level of technicality. In the service of their aesthetics, we offer materials and finishes of excellence, which we are able to combine with each other, to personalize or to adapt.
Our know-how in the implementation of veneers of all species, assemblies of local or exotic solid woods, fine metalwork, thermoformed resin, shaped mirrors and complex finishes have given rise to specific workshops for dedicated teams. They regularly use the related trades of High Crafts and coordinate the custom work of sheet gilders, upholsterers, ceramists, or saddlers who follow one another in our workshops.
Our curiosity and our openness to innovation are reflected in permanent sourcing, a physical material library, the variety of our decorative solutions and the manufacture of special and complex works.
The big names of our experience
Men of Art and Professionals
The CAA Group is honored by the trust of great architects and interior designers whose aesthetic sensibilities and territories have nourished the experience and technicality of its Companions. Majorelle, Philippe Starck, Jean-Michel Wilmotte, Jacques Grange, Nathalie Ryan, Franklin Azzi, Renzo Piano, Peter Marino, AIA, Valode & Pistre, Jouin & Manku, Christophe Pillet, Sundukovy Sisters, Laurent Mangoust, Pascal Desprez, Jean-Philippe Nuel, Cent Degrés, Warpler & associés, Tétris, MDM Design, Affine, Christian Lahoude, Studios Architecture, Stéphane Dagoreau are among the many interior designers who have helped to develop the know-how of our Compagnons. They entrusted us with their projects for palaces, 5-star hotels, Michelin-starred gourmet restaurants, luxury boutiques, châteaux and VIP residences. From these experiences, our teams derive a keen sense of refinement.
The brand poles
A dedicated organization per client
Faced with the loyalty of a prestigious clientele, the CAA Group has set up dedicated teams and allocates them permanent resources: single point of contact, specific design offices, permanent teams even in the workshops. They ensure a constant quality service, a permanent mobilization and a personalized follow-up responding individually to the culture and the specificities of the client to whom they are assigned. These teams, made up of Brand Poles, operate under the responsibility of our Project Director, who coordinates all of the prestige work across the board. In addition to personalized follow-up at all times, this operating method promotes the confidentiality to which our clients, like our teams, are fundamentally attached. Thus, discretion, interpersonal skills and probity are also the keys to a trust that we honor.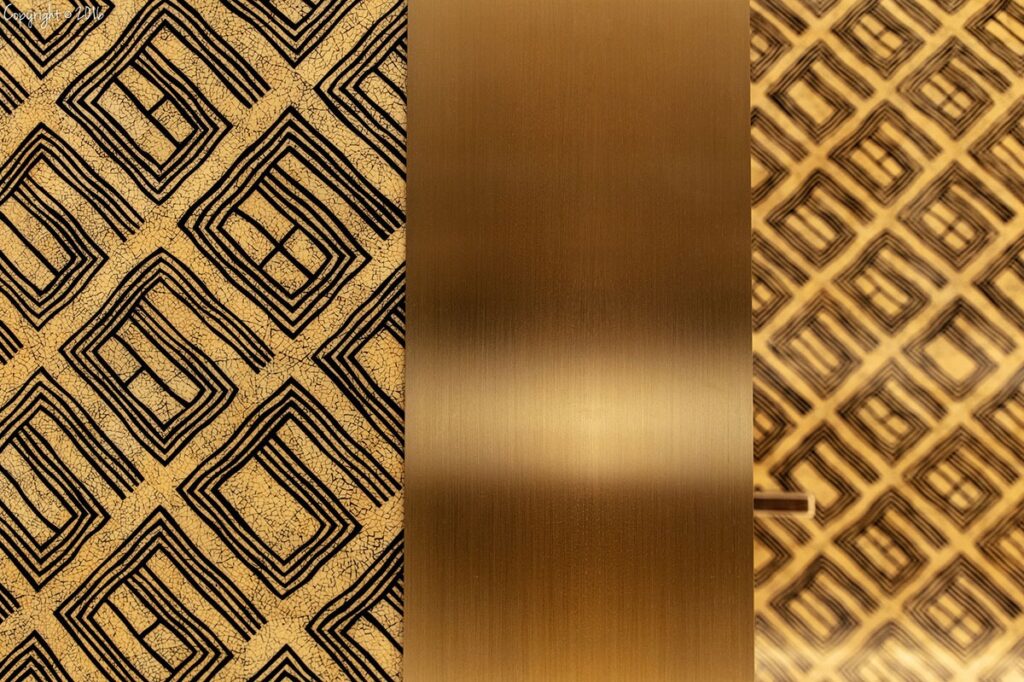 Tell us about
our current projects